Main content starts here, tab to start navigating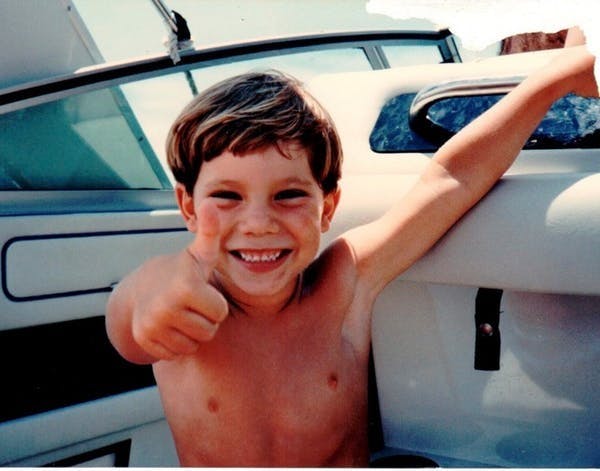 Brodie
executive sous chef / paintball ringer
Interesting fact: Brodie Curtis was a ranked water polo player growing up in California. Another interesting fact: This has ZERO impact on anything he does at Rose's.
Having worked with Jose Andres for the last 5 years in LA and as Sous Chef at DC's Minibar, Brodie brings a finesse - and killer tweezers skills - to his work at Rose's (#tweezer-casual). An espresso junkie and storytelling enthusiast, Brodie's the guy you want to crack open a beer with at the end of a long service. Just don't ask him to watch your backpack for you.
Fun fact: Brodie is a twin.