Main content starts here, tab to start navigating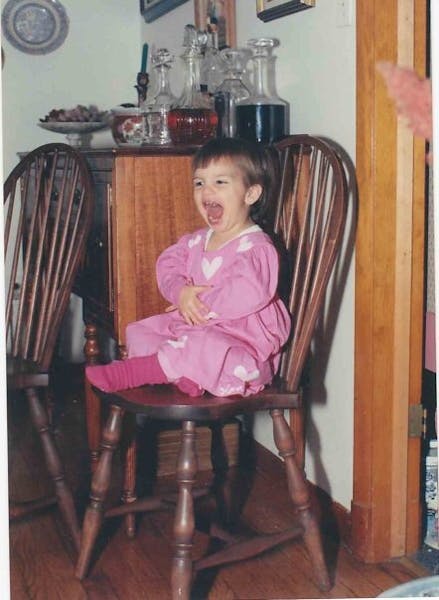 Elena
junior sous chef/ pasta slanger
Elena has the best prep playlists. Ever. Hands down. Conversation over. Whether it's back-to-back Beyonce, a slew of 90s country or more Ariana Grande than most of us care to hear, Elena crushes it.
She looks just as cool kicking it on a beach in Tel Aviv as she does rolling on her bike down 8th street. She has been known as the AM pasta-making queen but is also slowly becoming the AM pastry r&d queen.
During her tenure at Rose's she's single-handedly replaced the phrase "Yes, Chef," to "Yaaaaas, Kween" and has us all calling sparkling water "spicy water." She loves RuPaul's Drag Race almost as much as she loves her Nonna, who gives all of us hugs every time she comes in to eat. If there's anything you can count on with Elena, it's that her hair and her attitude will both be fierce!