Main content starts here, tab to start navigating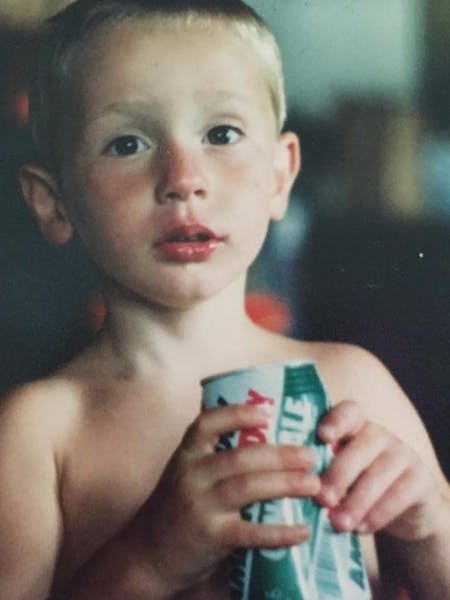 Mike
foh manager / falcons fan / whiskey enthusiast
Mike McNamara has been with Rose's since the very beginning: first as a bartender and now, thankfully, as a full-blown member of our FOH management crew. Mike has a wonderful personality and more nicknames than anyone else here. He boasts an encyclopedic knowledge of American whiskey and - most importantly - can put up with as much sh*t as we can give him with a smile on his face. He is either the most fun person on our crew or he is secretly plotting our demise.
True Story: When Rose's first opened, we had an all-staff orientation where we asked everyone to wear what they would "wear on a first date." Mike is such a big fan that he showed up in his Atlanta Falcons jersey. He obviously still hasn't lived that down.
After graduating from college, Mike's first job was doing video game art and design before realizing his true passion was not staring at a computer screen, but rather in making people happy through his banter and serious bartending chops. Incidentally some our best cocktails have been Mike's creations and he still has major input into our bar program.